CreateBritain brings together and promotes every aspect of British Design and Creativity. No matter how niche or multi-disciplinary, whether you are just starting out or an established icon, we believe everyone has a contribution to make and we want to help you find it.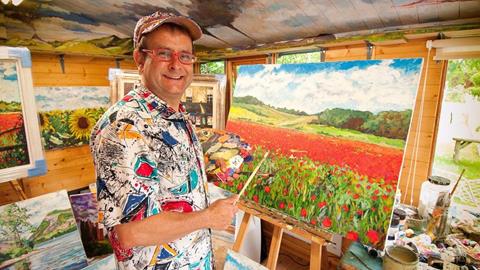 Timmy Mallett
Artist / Entertainer / Broadcaster
Born on this day (1955), Timmy Mallett first came to the public's attention as a TV presenter on the Wide Awake Club, a new Saturday morning children's programme on TV-am (1984). He has continued to work in broadcasting, performed in many pantomimes and has recorded a number of novelty singles.
He is known for his striking visual style, colourful glasses, loud shirts, and giant pink foam mallet, known as Mallett's Mallet, as well as his catchphrases - utterly brilliant! and blaaah!
What is less known is that Mallett is an accomplished oil painter and acrylic artist whose work sells in galleries across UK and Europe. His work is distributed and published in limited editions by De Montfort Fine Art and Buckingham Fine Art.
In 2002, he painted 50 portraits for the Queen's jubilee including Wendy Craig, Jim Rosenthal, Lorraine Kelly, Ulrika Jonsson and Sir Clive Woodward.
In 2012, Mallett won the Best up and coming artist Fine Art Trade Guild. In the same year he painted a telephone box in Windsor with likenesses of the Queen, Prince Harry and Catherine the Duchess of Cambridge.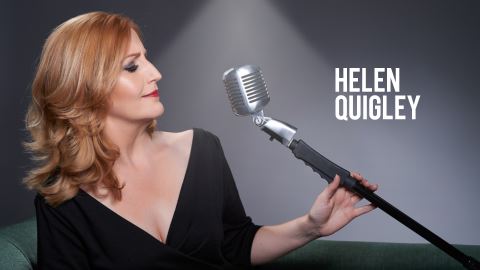 HELEN QUIGLEY
Voiceover Artist & Audio Producer
Working as an Audio Freelancer means over time I've developed a varied portfolio of skills, from Voice-over Artist to Editor, and Copy Writer to Producer! Create Britain allows me to showcase and promote all these skills in an eye-catching and organised way.