CreateBritain brings together and promotes every aspect of British Design and Creativity. No matter how niche or multi-disciplinary, whether you are just starting or established, we believe everyone has a contribution to make and we want to help you find it.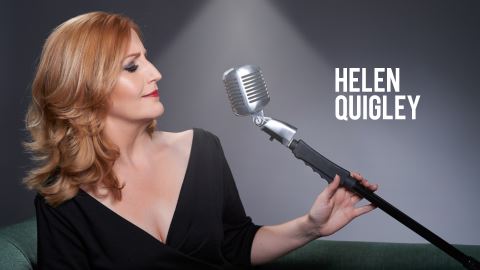 HELEN QUIGLEY
Voiceover Artist & Audio Producer
Working as an Audio Freelancer means over time I've developed a varied portfolio of skills, from Voice-over Artist to Editor, and Copy Writer to Producer! Create Britain allows me to showcase and promote all these skills in an eye-catching and organised way.