CreateBritain brings together and promotes every aspect of British Design and Creativity. No matter how niche or multi-disciplinary, whether you are just starting out or an established icon, we believe everyone has a contribution to make and we want to help you find it.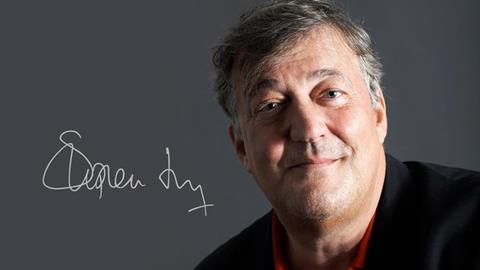 Stephen Fry
Comedian / Actor / Writer / Presenter / Narrator
Born on this day (1957), Stephen Fry is a comedian, actor, writer, presenter and activist. Besides working in television, Fry has contributed columns and articles for newspapers and magazines. He has written four novels, three volumes of his autobiography and appears regularly on radio and television. Fry is also a very popular voice over artist and narrator of audio books and podcasts.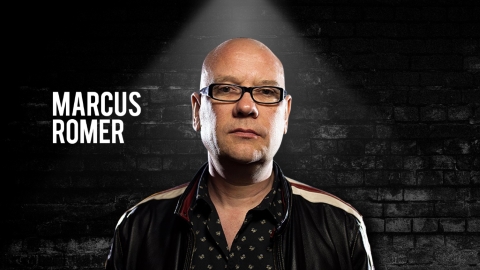 Marcus Romer
Creative Professional
As a multi-disciplinary creative, I work with a diverse range of clients and teams, my CreateBritain profile joins my creative universe together - it gives me the perfect space to be found, makes networking and discovering creative talent really easy and allows me to promote what I'm up to.