CreateBritain brings together and promotes every aspect of British Design and Creativity. No matter how niche or multi-disciplinary, whether you are just starting out or an established icon, we believe everyone has a contribution to make and we want to help you find it.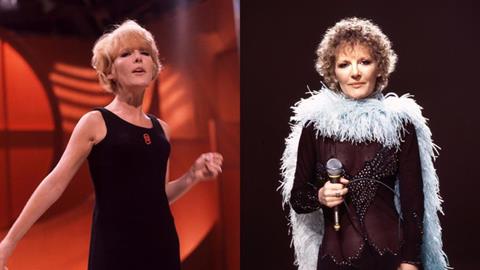 Petula Clark, CBE
Singer / Actress / Composer / Songwriter
Born on this day (1932), Petula Clark, CBE is a British singer, actress and composer whose career spans eight decades with global record sales in excess of 70 million. She was a child star in a series of British films from the end of WWII through to the early 1950s.
During the 1950s she started recording in French and having international success in both French and English, with such songs as The Little Shoemaker, Baby Lover, With All My Heart and Prends Mon Cœur.
After a move to France in 1960, having fallen for a Frenchman, she had hit records all over Europe.
During the 1960s, she became known globally for her popular upbeat hits, including Downtown, I Know a Place, My Love, A Sign of the Times, I Couldn't Live Without Your Love, Colour My World, This Is My Song, Kiss Me Goodbye, and Don't Sleep in the Subway she went on to be dubbed the First Lady of the British Invasion.
In 1998, she was awarded a CBE by the Queen for bringing so much joy over the years.
In March 2019, it was announced that she would be returning to London's West End stage for the first time in 20 years, performing in the upcoming revival of Mary Poppins as The Bird Woman.
She also holds a Guinness World Record for being the Most successful English female recording artist of all time. 247 weeks on the UK singles chart.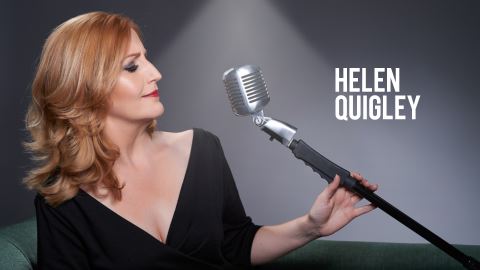 HELEN QUIGLEY
Voiceover Artist & Audio Producer
Working as an Audio Freelancer means over time I've developed a varied portfolio of skills, from Voice-over Artist to Editor, and Copy Writer to Producer! Create Britain allows me to showcase and promote all these skills in an eye-catching and organised way.