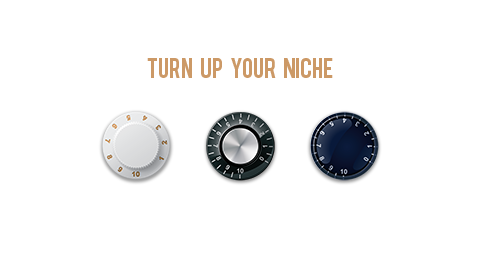 CreateBritain brings together and promotes every aspect of British Design and Creativity. No matter how niche or multi-disciplinary, whether you are just starting out or an established icon, we believe everyone has a contribution to make and we want to help you find it.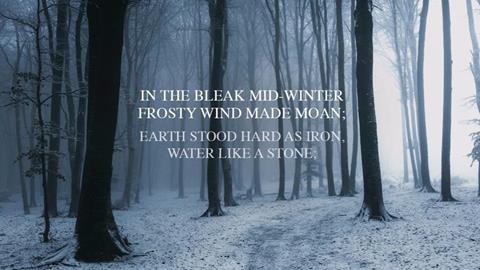 Christina Rossetti
Poet
Born on this day (1830), Christina Rossetti wrote a number of romantic, devotional, and children's poems.
She published her first two poems Death's Chill Between and Heart's Chill Between in the Athenaeum in 1848, when she was 18. Under the pseudonym Ellen Alleyne she contributed to the literary magazine, The Germ, published by the Pre-Raphaelites from January to April 1850 and edited by her brother William - marking the beginning of her public career.
She is famous for writing Goblin Market and Remember and the words of the Christmas carols In the Bleak Midwinter, set to music by composer Gustav Holst and Love Came Down at Christmas.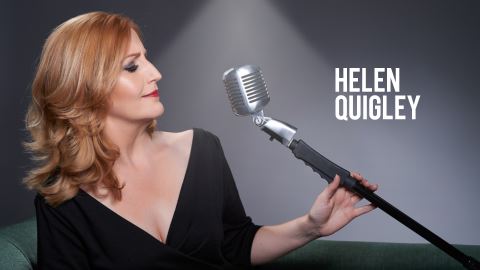 HELEN QUIGLEY
Voiceover Artist & Audio Producer
Working as an Audio Freelancer means over time I've developed a varied portfolio of skills, from Voice-over Artist to Editor, and Copy Writer to Producer! Create Britain allows me to showcase and promote all these skills in an eye-catching and organised way.