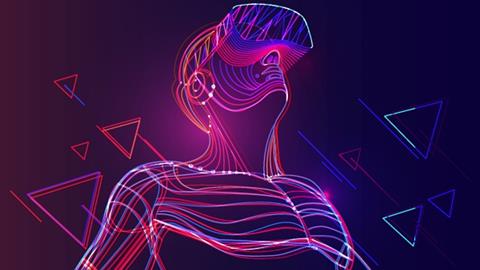 Director
I am an expert software engineer that has used languages going back to Pascal and Embedded and now I use Unity and C# in the Virtual Realms. I can tinker under the hood of any system and figure out what is going on and I can get the latest technology to shine and sing.
Creative Disciplines
Game Design & Development

Immersive Technology
Game Design & Development
Artist (2D sprite & level design)
---
Developer (Automation & Pipeline)
---
Specialisms

Artificial intelligence
Game engine
Game tools
Gameplay
Graphics engine
Input
Network
Physics Engine
Porting
Sound
UI
Advertising / Promotional
Learning
Mental Health
Physical Health
Prototyping
Training
Action
Adventure
Arcade
Free To Play
Haptic Systems
MMO
MMORPG
Platform
Puzzle
Racing
Retro
RPG
Shooter
Simulation
Software
Sports
Strategy
Android
Android Phones & Tablets
Apple Phones & Tablets
Google Cardboard Headsets
Google Daydream Headsets
HTC headsets
Microsoft (Xbox One)
Microsoft HoloLens
Oculus Headsets
PC
Samsung Gear VR Headsets
Immersive Technology
Virtual Reality (VR)
---
I write many games for cardboard, GearVR, Oculus and Vive headsets. I run the facebook HTC Vive developer group.
360° Filming
---
I have experience with the GoPro Omni, All Ricoh Theta handhelds and the Insta 360 Pro cameras. I can bring the video into Unity to create interactive 360 3D Stereo films
Augmented Reality (AR)
---
I run the facebook ARKit and ARCore developer groups.
Photogrammetry
---
I dabble with creating 3D models using the iPhone X infra red camera
Mixed Reality (MR)
---
I run the facebook Hololens developer group.
Specialisms

Arts
Education
Engineering
Exhibitions
Gaming
Presentations
Prototyping
Simulation
Training
Visualisation
Walk Through
My Inspirations
Location