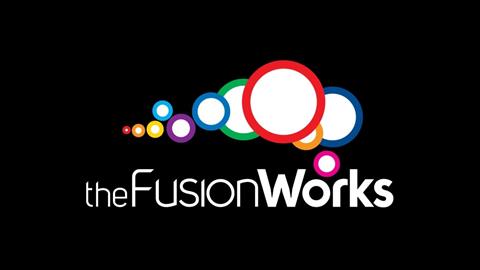 Cambridge's Premier Digital Agency
Creativity is our business. Technology is our canvas.
Founded in 2013 from the marriage of a Design Agency and Software Development company in Cambridge we became The Fusion Works. Highly skilled software development, coding and design all in one house. We build Websites, Apps and specialise in VR for business. We work with our clients on a B2B or B2C level by helping them to build or promote their brand, product or ethos so that they can grow, improve and take their business to new heights.

Creative Disciplines
Digital Media & Technology

Sound

Animation / VFX

Branding & Identity

Advertising

Immersive Technology

Graphic Design

Photography
Digital Media & Technology
Search Engine Optimisation (SEO)
---
Photography
Specialisms

360⁰
My Inspirations

Collusion
Art, technology and human interaction
Collusion is a playful, experimental agency in Cambridge operating at the intersection of arts, technology, and human interaction. We create ambitious, disruptive, immersive works that consider the impact of emerging technology on society, inviting public engagement & interaction. Our mission is to build an international profile for the Cambridge area as an R&D centre for interdisciplinary arts & technology collaboration that engages artists/creatives, academics and technologists to generate work that could only have been produced here.
View Profile

David Russell
Director of The Fusion Works
I'm an experienced software developer who's been working in the industry for 25 years. In that time I've worked for large and small companies, been a freelancer and am now running my own agency that consists of a team of other highly skilled designers and developers. I'm part of the team that develops Create Britain and am passionate about connecting creatives together.
View Profile
Location